このコースについて
柔軟性のある期限
スケジュールに従って期限をリセットします。
100%オンライン
自分のスケジュールですぐに学習を始めてください。
柔軟性のある期限
スケジュールに従って期限をリセットします。
100%オンライン
自分のスケジュールですぐに学習を始めてください。
シラバス - 本コースの学習内容
Implementing Change: The basics
Implementing Change: Practical Considerations
5件のビデオ

(合計54分)
, 2 学習用教材
, 1 個のテスト
Green Design
7件のビデオ

(合計69分)
, 3 学習用教材
, 3 個のテスト
Sustainability Reporting
5件のビデオ

(合計32分)
, 3 学習用教材
, 1 個のテスト
レビュー
MORE ON CHANGE AND SUSTAINABILITY

からの人気レビュー
Information was good, but many of the examples and reading assignments from mid 2010s. I think the course would be more impactful if it was updated.
This course was excellent! It provided concrete and useful information in many topics, applicable to a wide variety of industries.
I enjoyed this course! I like a lot that there are a lot of cases from real life experience and the knowledge is not outdated. Thank you!
Another great course in the Sustainability Agent specialization. I recommend!
すべてのレビューを見る
Become a Sustainable Business Change Agent専門講座について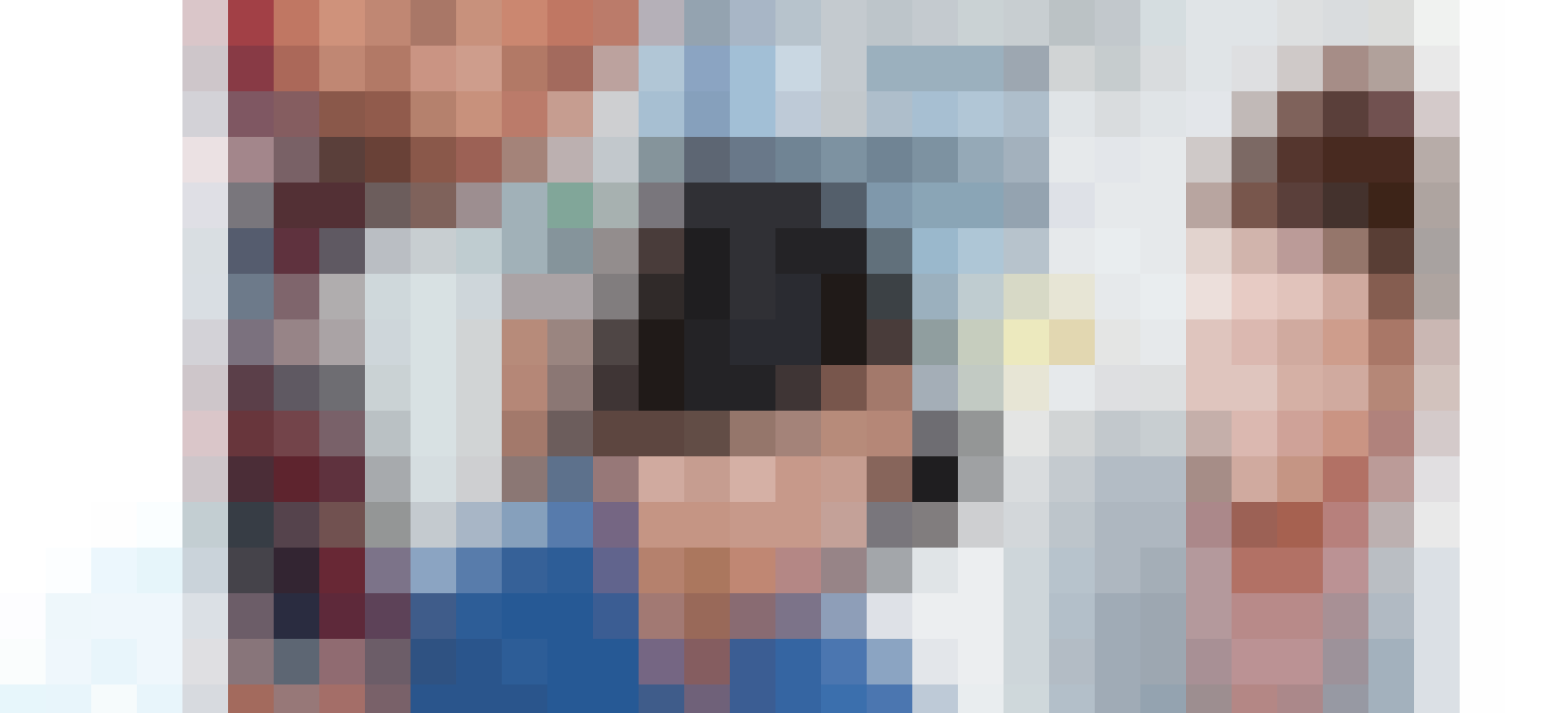 よくある質問
この専門講座をサブスクライブすると何を行うことができるようになりますか?
さらに質問がある場合は、受講者ヘルプセンターにアクセスしてください。